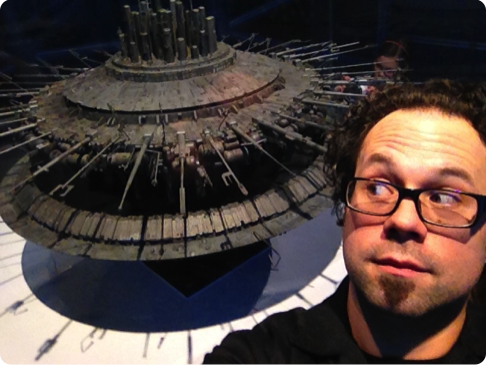 Kraus Audio is home to Music Technology professional Timothy Kraus. Tim has been an in demand live audio engineer in Philadelphia, PA area for more than a decade. This site is dedicated to his musical and instructional endeavors.
As a fan and user of Music Technology products for over twenty years, Tim has had the great fortune to have participated in the industry transition from analog to digital. He's had the opportunity to use and produce projects on many of the products available (and some you can't find anymore) over the past two decades. Coupled with his joy of showing and teaching these tools to others has been an ongoing highlight in his career.
It is with this enthusiasm that Tim now focus on one of the most popular and inovative tools on the market, Ableton Live. This extremly powerful software for both in the studio and on the stage has allowed musicians the world over to stretch and warp the boundries of this beautiful language of music, and to expand upon the sonic journey that adds to the soundtrack in all of our lives.
Cheers,
Tim
Hi there! I'm currently updating this site. Please feel free to click the Talk Back Mic and drop me a line!!!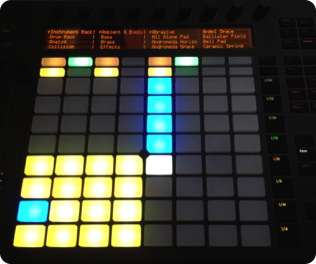 "Music expresses that which cannot be put into words and that which cannot remain silent"
-Victor Hugo